We are Allsurance! – Insurance Made Simple.
Allsurance was created with the goal of providing people with the custom-tailored insurance solutions they deserve. Our agents are neighbors, friends, and community members just like you, so we understand that the one-size-fits-all approach doesn't work for everyone. We promise to spend time understanding your unique situation to ensure the process is easy so you can achieve financial wellness. We believe that insurance shouldn't cost an arm and a leg, and not all policies are created equally. Let out team help you find the insurance coverage you need, and you'll quickly learn why we're the best independent insurance company around.
Allsurance is a company built by everyday people to serve everyday people like you and your family. Insurance can be complicated and confusing so we understand that you want an insurance company that will listen. Our licensed agents are here to listen and understand your unique situation and provide custom-fit insurance that fits your life.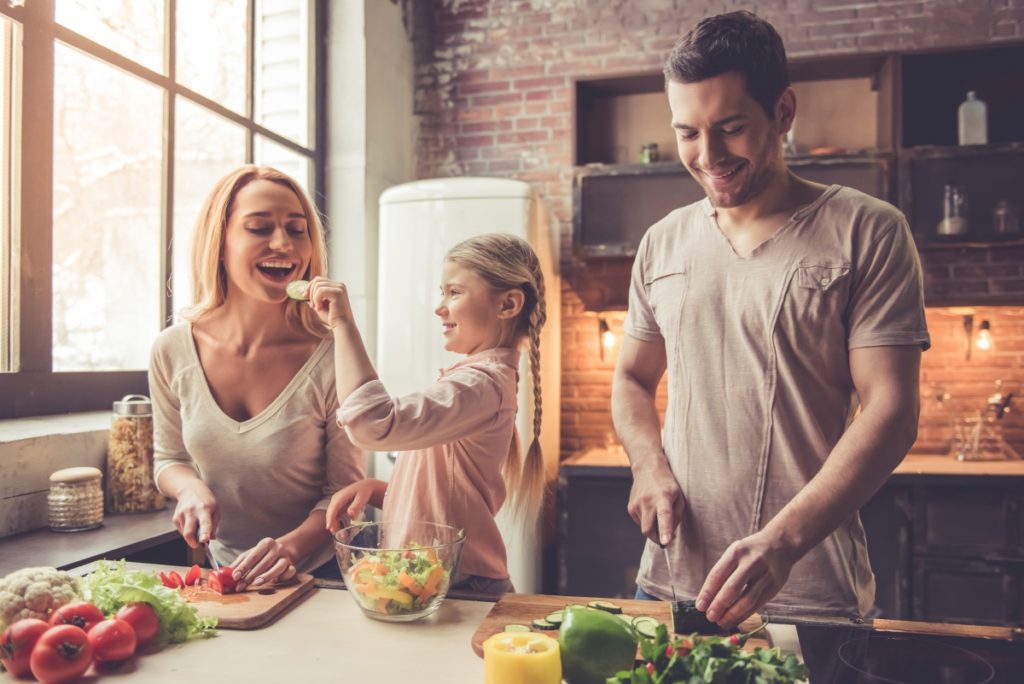 Allsurance is an independent insurance agency that is here to help you get the insurance coverage you need. We know that insurance isn't one-size-fits-all, and that's why our team will partner with you to truly get to know you, understand your needs, and shop both large and small insurance carriers to find the policy that's right for you. From term life and end of life insurance to ROP and health insurance, we're here to get you coverage for when it matters most.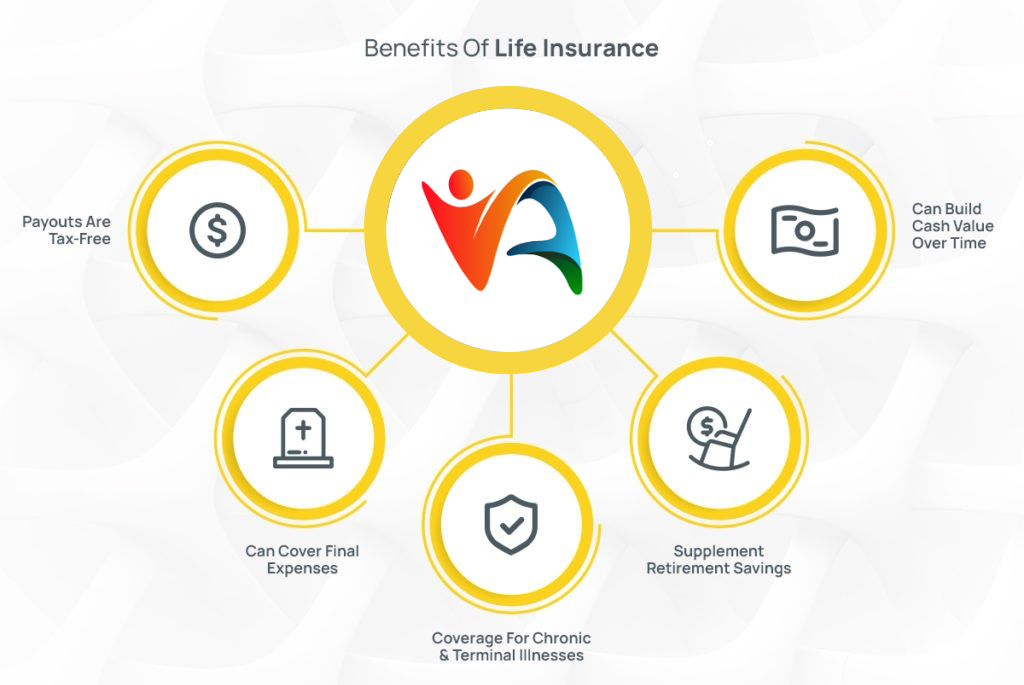 Ready to get started?
Complete our quick questionnaire to receive a quote..